CHANGING TIMES: THE PRIVATE EQUITY MARKET IN CHINA CONTINUES TO REACH NEW HIGHS EVEN AS CHANGES LOOM ON THE HORIZON
Bain & Company's annual China PE Report identifies three new ways general partners can continue to create value and capitalize on margin expansion
Shanghai – April 24, 2019 – New highs and lows in 2018 in the China Private Equity Market are bringing about changes to the overall industry in the country according to the latest Bain & Company Greater China Private Equity Report 2019, released earlier today. The year represented a rise in terms of investment value and exits and a record level of both large and mid-market growth deal but also represented the lowest deal count since 2014.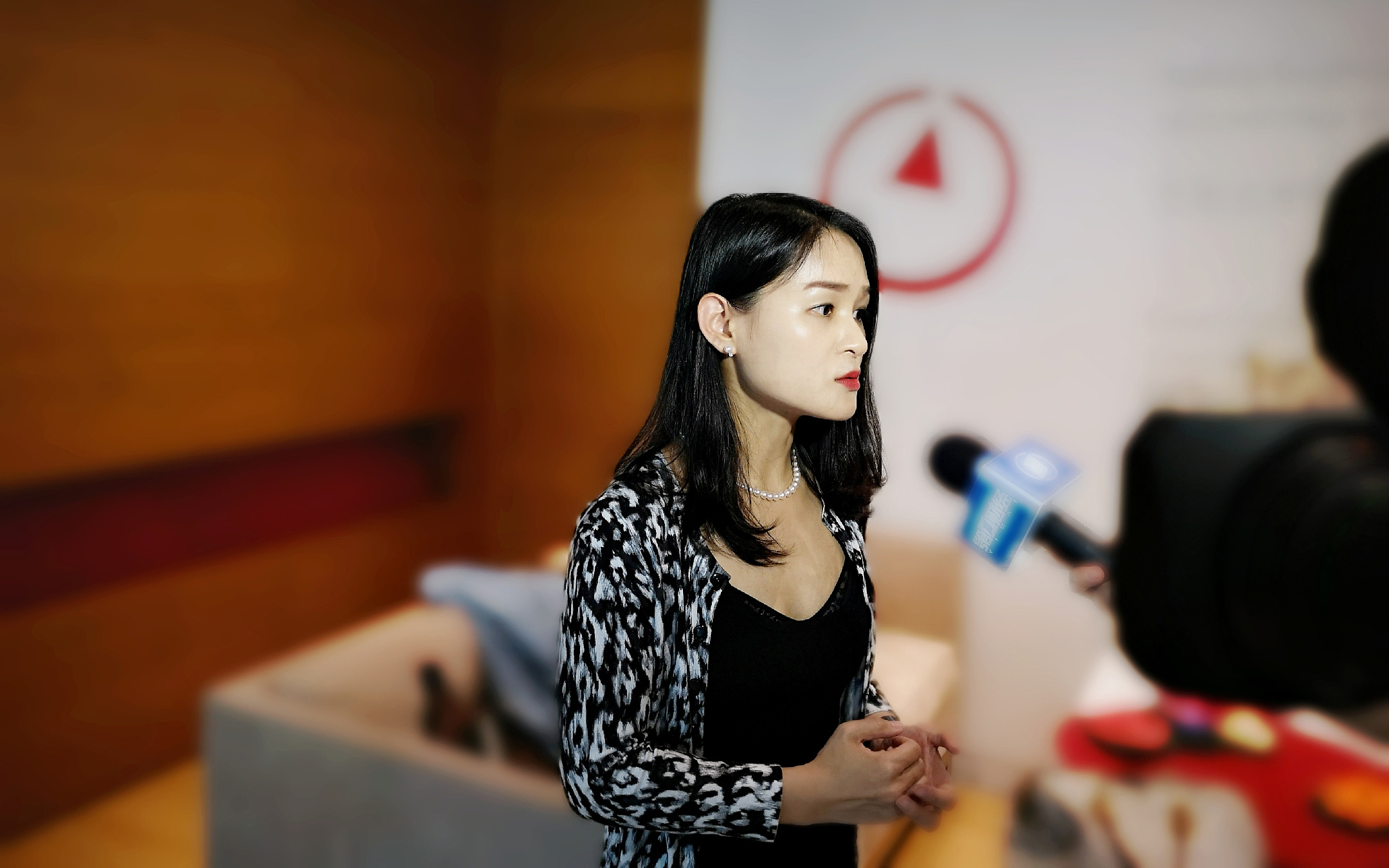 2018 has been a year of extreme highs and lows in the China Private Equity Market. While the market itself rose with a record $94 billion in deal value, representing a central growth story to the Asia-Pacific PE market as a whole, fundraising in the country slowed and there was an overall decline in deal count of 13 percent.
Large growth deal exits drove values in the market to historical highs due to both trade sales and IPOs. However, stringent regulation implemented by the government, including tightening of regulations on wealth management products, led to a precipitous 85 percent drop in RMB fundraising .
"Investors have been cautiously optimistic about the Private Equity market in China for the past year" says
Kelly Pu, Bain & Company Partner and co-author or the report
. "There has been a slowing of RMB fundraising as investors have taken a wait and see approach as to how the global economic and political situation will affect the market"
While the wait and see approach and increased regulations have slowed RMB fundraising, the market as a whole witnessed a continued momentum from large deals and the average deal size grew to an all-time high, with $100 million plus deal counts growing at 36 percent and the average investment deal size increasing by ~40 percent.
Looking forward, Bain & Company expects that as these issues settle, the market will likely revert to the mean with traditional sectors gradually beginning to gain back favor from investors, including internet investment which has accounted for ~50 percent of deals in the past. This is versus the new economy sectors that have been seeing high levels of investment in recent years. High levels of exit are also expected to decline over the next several years while trade sale as an exit path continues to become increasingly critical. Lastly, RMB fundraising is expected to rebound to the levels of previous years as current government regulation eases over time.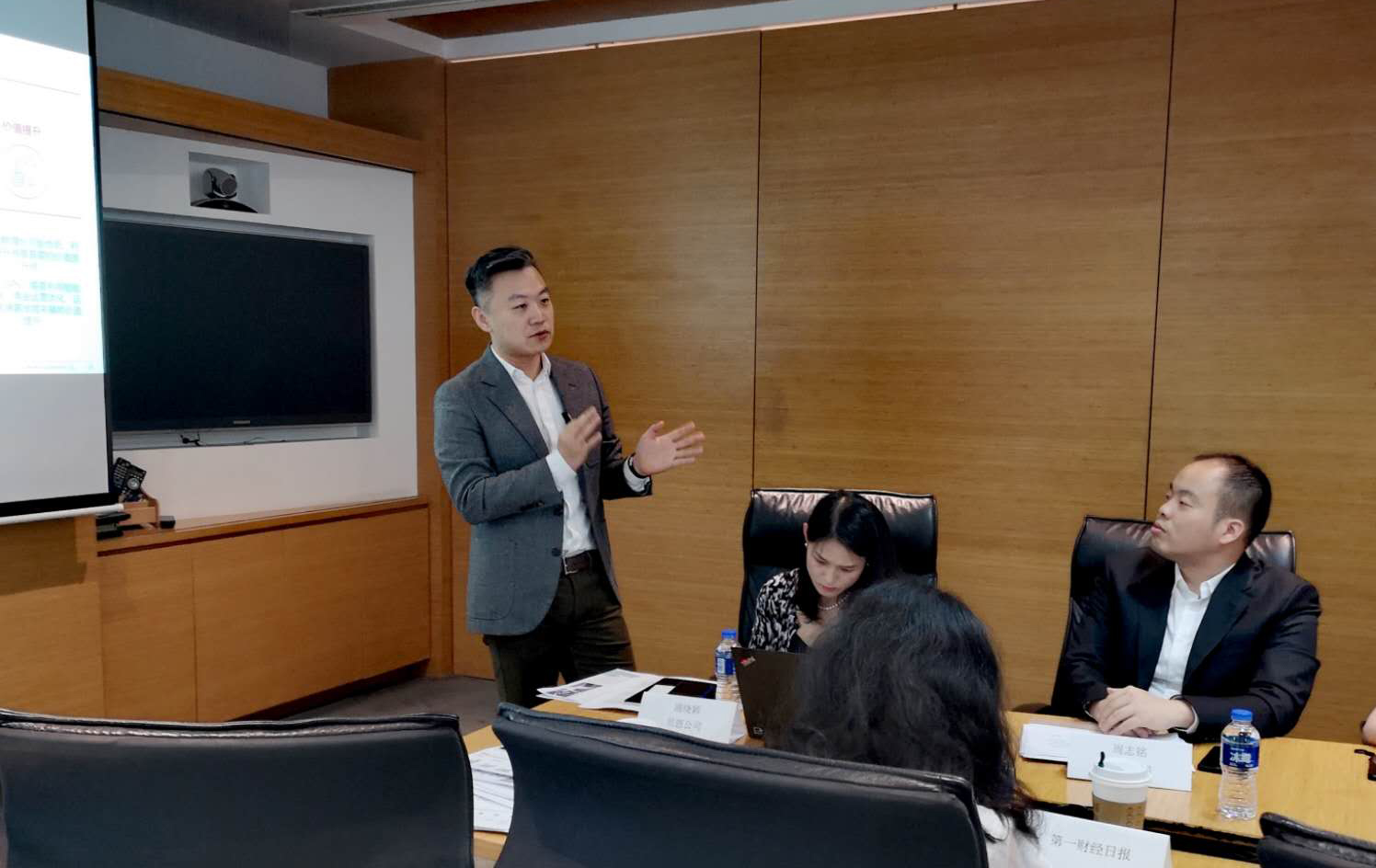 "While the past year has been a time of change within the Private Equity market in China, we expect to see continued growth moving forward," explained
report co-author and Bain Partner Hao Zhou
. "Moreover, we have seen that the changes in the market have brought about very positive changes on the company side, as they have eased into how business is evolving."
General partners should be focusing on value creation activities, in order to concentrate on multiple expansion, giving way to margin expansion. Some of the areas that must be focused on for continued growth are:
•Advanced analytics must be used to deepen due diligence findings and expedite post-deal value creation.
•Holistic commercial excellence approach should be implemented to accelerate topline growth and to achieve margin expansion.
•Advancement of supply chains in order to achieve quick wins and to deliver immediate cost savings.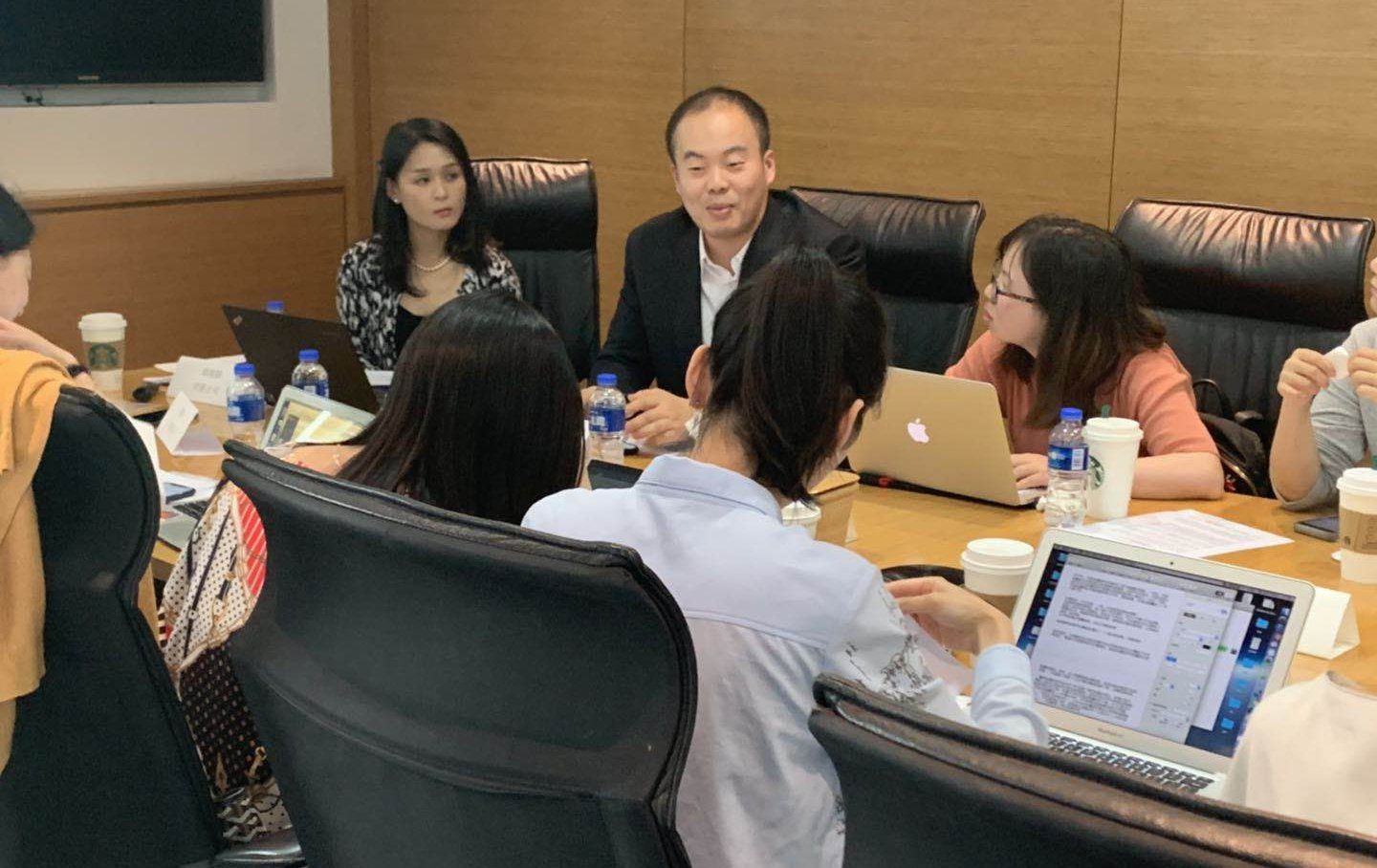 "We have seen that there are new ways for companies to create value in the China market especially with data and analytics as the next frontier as companies strive for the competitive advantage." says
Ms. Pu
. "We also have seen that supply chains have been a common constraint across sectors in China, and those able to make changes here will be the ones to win big in this changing market".